Worship with us In-Person

Sundays at 9:30am at the Hinsdale Seventh-Day Adventist Church
We admit it, our service is a bit eclectic! We want to hold onto the rich treasures of the past that God has given his church, but we aim to do it in a way that feels alive and meaningful to people today. So that means on one hand that our service includes some things that might feel more traditional, (like creeds and hymns and the Lord's Prayer). On the other, our service generally has a more informal  feel (people dress fairly casually).
The one consistent conviction that underpins our entire service is the centrality of God's Word. What God says in the Bible directs what we say, sing, pray, and do. To get a better feel for what all of this is like, take a look at our service order or visit our YouTube channel to watch our most recent service.
Children ages 3-1st grade are invited to participate in Children's Church (which meets during the second half of the church service), and nursery is offered for infants and toddlers.
The service lasts about an hour and a quarter. If you're able, we'd love to have you hang around after the service so that we can have a chance to meet you!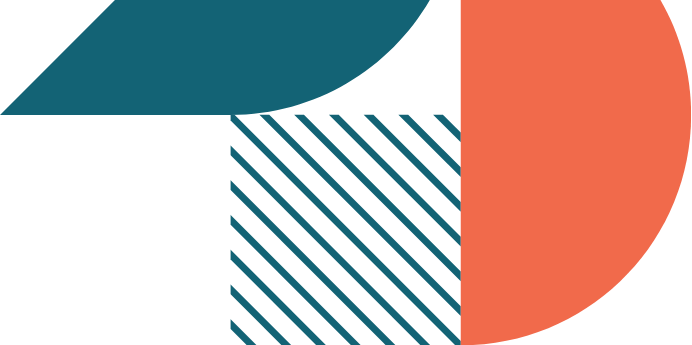 Have a questions before you visit?
We'd love to answer them! Just send us an email using the form below, and we'll get back to you as soon as we can.