Welcome to Discovering Trinity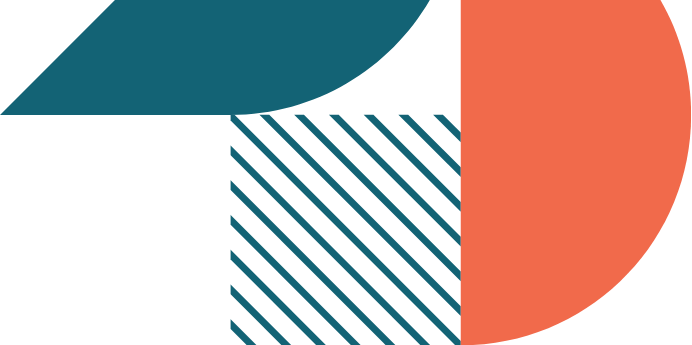 Watch the Videos
Gain a quick overview of worship and community
Attend the Lunches
Bring your questions and we'll discuss!
Become a Member
Ready to move forward? Fill out the membership form!
The Gospel Story
This is what defines us. We seek increasingly to allow the gospel story reshape our story. Read more about Trinity's Beliefs.
Christ's Beautiful Church for the Good of the World
Learn more about what we see as our mission in this world.
The Communal Work of Christian Discipleship 
Christian growth isn't just our responsibility; it is our privilege. We are given the gift of being able to "put on Christ" together.
Part Two: Joining With Us
Our Vision for Worship
Worship is not just a religious activity: everybody worships. When we come together, our goal is to help each other learn to worship the one who is truly worthy of it.
Extending God's Welcome
In the life of Jesus we see how God makes his enemies into friends and his friends into family. Our calling is to do the same together.
From Self-Centeredness to Love
Once, "we were darkness." Through sin, we were a black hole of endless desire. But Christ has restored us, enabling us to love and serve the world.
Membership Is Partnership
"Membership" can mean very different things in different context. In this video we try to outline what we mean by the word. Required reading: Community Life and Commitments.
Ready for Membership? Apply here!